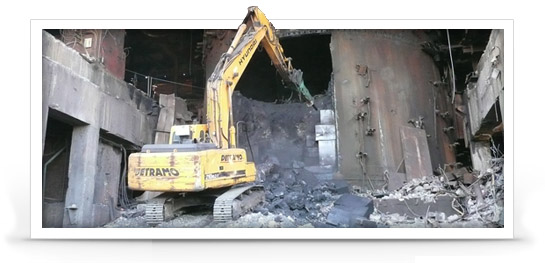 Detramo is specialized in all kind of demolition and dismantling works, as much in the public that private sectors.
Our company has extensive experience in steel industry and occurs frequently on refection of blast furnace. Its expertise in this area is recognized in many countries, especially its technique of blasting. This one is particularly recognized due to the competency of its staff on the matter and his experiment of long time.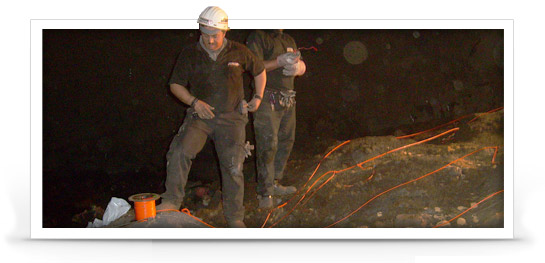 With over 25 years experience, Detramo provides a service of drilling and blasting complete, safe and professional for all your projects. Our priority is to offer a drilling and blasting job of high and professional quality, who meets the standards of the most demanding security. We take every precautions for an optimal course of operations.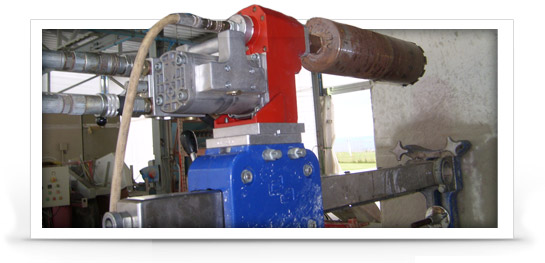 We can make various types of drilling / coring in concrete, refractory material and steel. We use diamond tools with advanced equipment which ensures you a job and a finish of high quality. The thickness and diameter of the materials variable.
We also apply this drilling activity in the middle of the blast furnaces for various steel companies around the world. For example, we drill holes cooled by nitrogen for salamander tapping.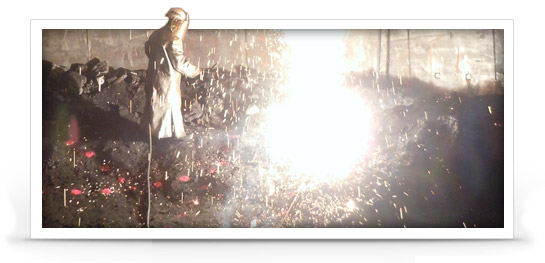 Detramo ensures you a professional work of cutting work in metal structures by cutting torch or by thermic lance.
The thermic lance could also be used for drilling and cutting work on larger items such as blocks of fonts etc.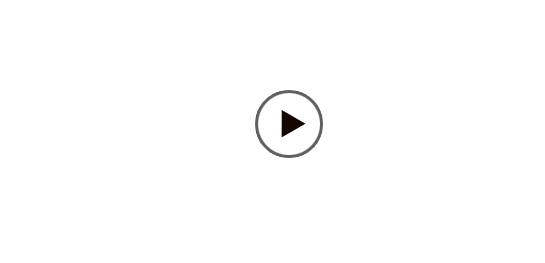 Detramo possesses the latest equipment and technology necessary to achieve salamander tapping safely.
By its technique and its experience in refection of blast furnace Detramo ensures you a professional result optimizing the salamander tapping.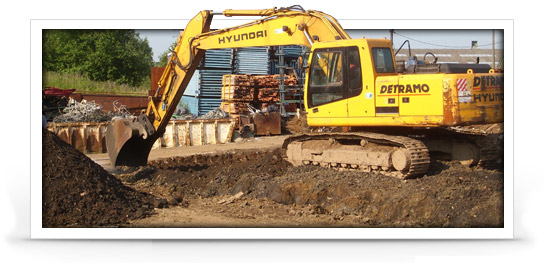 Detramo has a wide range of machines ranging from 1 ton to 45 tons to carry out an effective work on any type of earthworks.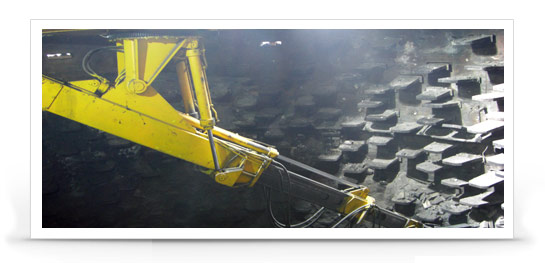 We can provide you an equipment for cleaning interior walls of the furnace. This device allows us to work outside without fixed or mobile platform for an optimum results in safety condition.

Detramo has a large equipment park including excavator (1t to 45t equipped with bucket, electro magnet, hammer, grapple ), manitou, bulldozer, bucket, truckloader, mini loader, etc. All this material can be rented with an operator, do not hesitate to contact us for more informations.